Muse

Bunny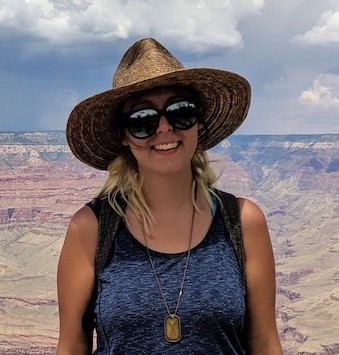 Hello!
 I write mostly fantastical fiction, horror, and dark fantasy. 
At the moment I am writing, The Girl Who Exists in the Mirror, an original dark fantasy set in American Pacific Northwest about a little girl named Eve, who realizes she may have to become the villain. I occasionally talk about it on the twitter account: @veleswitch
I'm also working on book three of my Only A Boy series, The Depths of Hell, a re-write fanfiction of Harry Potter where Merlin—yes, The Merlin—takes the place of the title character. You can read it on Fanfiction.net, Archive of Our Own, and Wattpad.
Subscribe if you would like an email notification whenever I post new content! 
*it's the only kind of email you'll get from me too
I wrote this piece a while ago, experimenting with poetic prose. I focused on the feelings of being a millennial during the housing crash. A spindled figure with skeletal hands and white skin stretched like elastic rubber bands. This is what she has become. — A...
read more